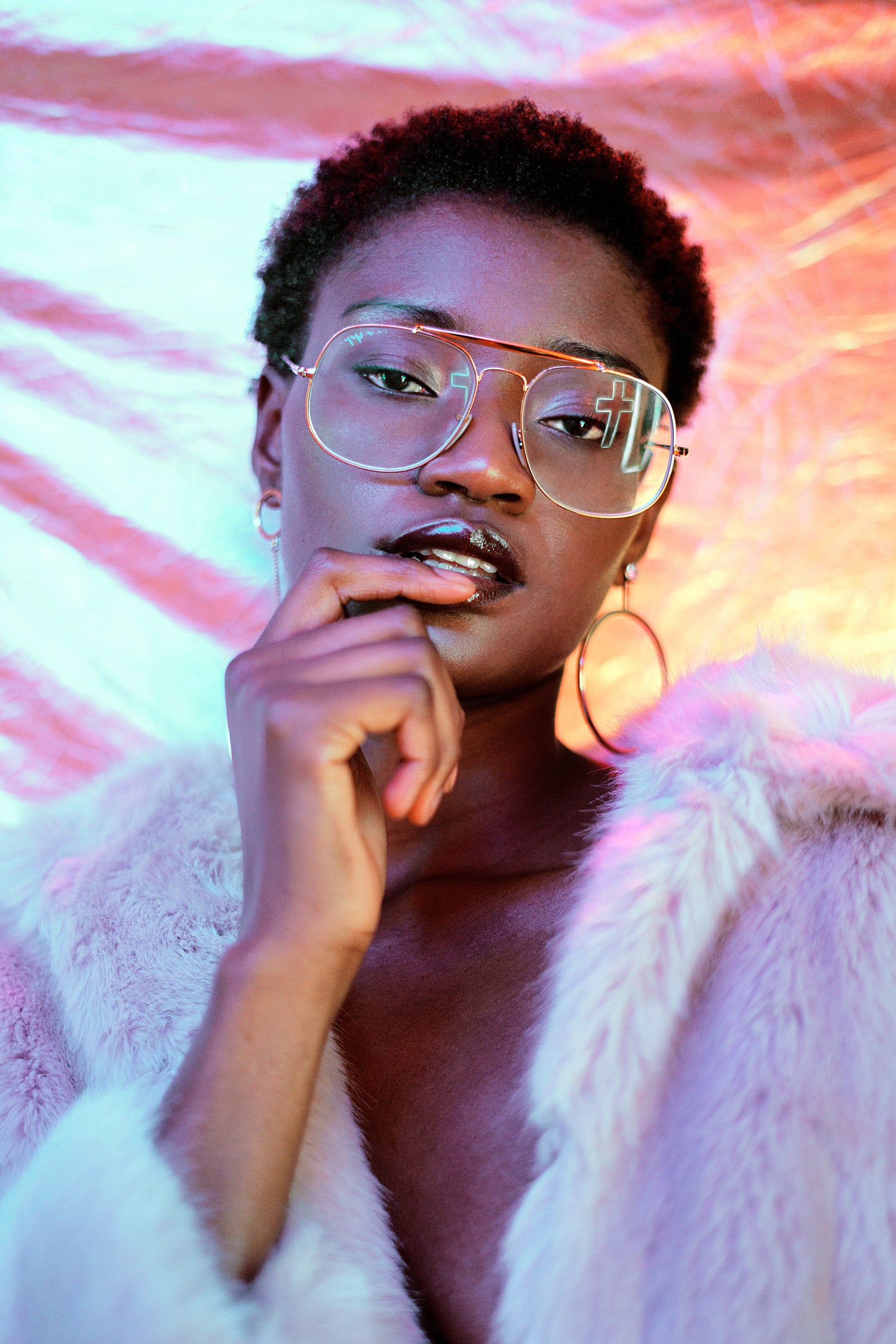 Paperless Messages & Vouchers
Automate the gifting experience for your online store and drive new customer revenue.
Build your gifting revenue stream.
Try our demo of Giftnote and experience what it's like to level up your gifting business!
Simply add some example products from a few Giftnote clients to your cart, and check out to receive your test Giftnote message via SMS and Email.
Browse Gifts from Giftnote Clients
Surprise & Delight
Giftnote powers over 100+ Shopify stores, and provides a completely automated and engaging gifting experience.